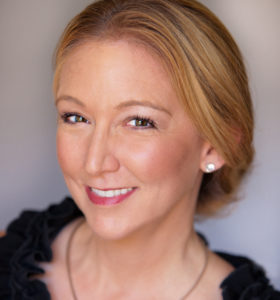 Amy is a writer, speaker, and activist. Her heart beats for women and men to embrace their truest, best selves, known in Jesus, reflected in life together (Gen. 5: 1-2, Gal. 3:28).
She has written articles for RELEVANT, Mutuality, SheLoves.com, PRISM, Shared Justice, Arise (CBE), and the Huffington Post blog. Her work has been featured by Scot McKnight, Rachel Held Evans, Sarah Bessey, Sojourners, Patheos, Christians for Biblical Equality, Missio Alliance, The Junia Project, Hello Christian, Bible Belles Podcast, The George Penk Forum/Rhema Radio, WBTV, Biola University, and Azusa Pacific University.
Amy has contributed to The Wonder Years: 40 Women Over 40 on Aging, Faith, Beauty and Strength (Kregel, 2018), Dating During the Apocalypse, and Other Conversations On God, Sex, and Life (Cru Press, 2016) and Overcomer: Breaking Down the Walls of Shame and Rebuilding Your Soul (Zondervan, Sept. 2015). Two chapters she wrote appear in Strengthening Families and Ending Abuse, Churches and Their Leaders Look to the Future (Wipf and Stock, 2013) including "A Woman After God's Own Heart, the Legacy of Catherine Clark Kroeger" and "Messiah Meets A Woman."
Amy founded the Stop the Silence Initiative as an editor for SheLoves.com. The project provided a platform for stories of victims and survivors of domestic and sexual violence (2014); it continues calling Christian communities to respond with the just and healing hands of Jesus. Most recently, Amy started The Ezer Group, offering creative and practical tools for women and men to flourish as they embrace the full expression of God's life. She serves as Board Vice President and Treasurer of Life Together International (501 c-3). She is a member of the Redbud Writers Guild.